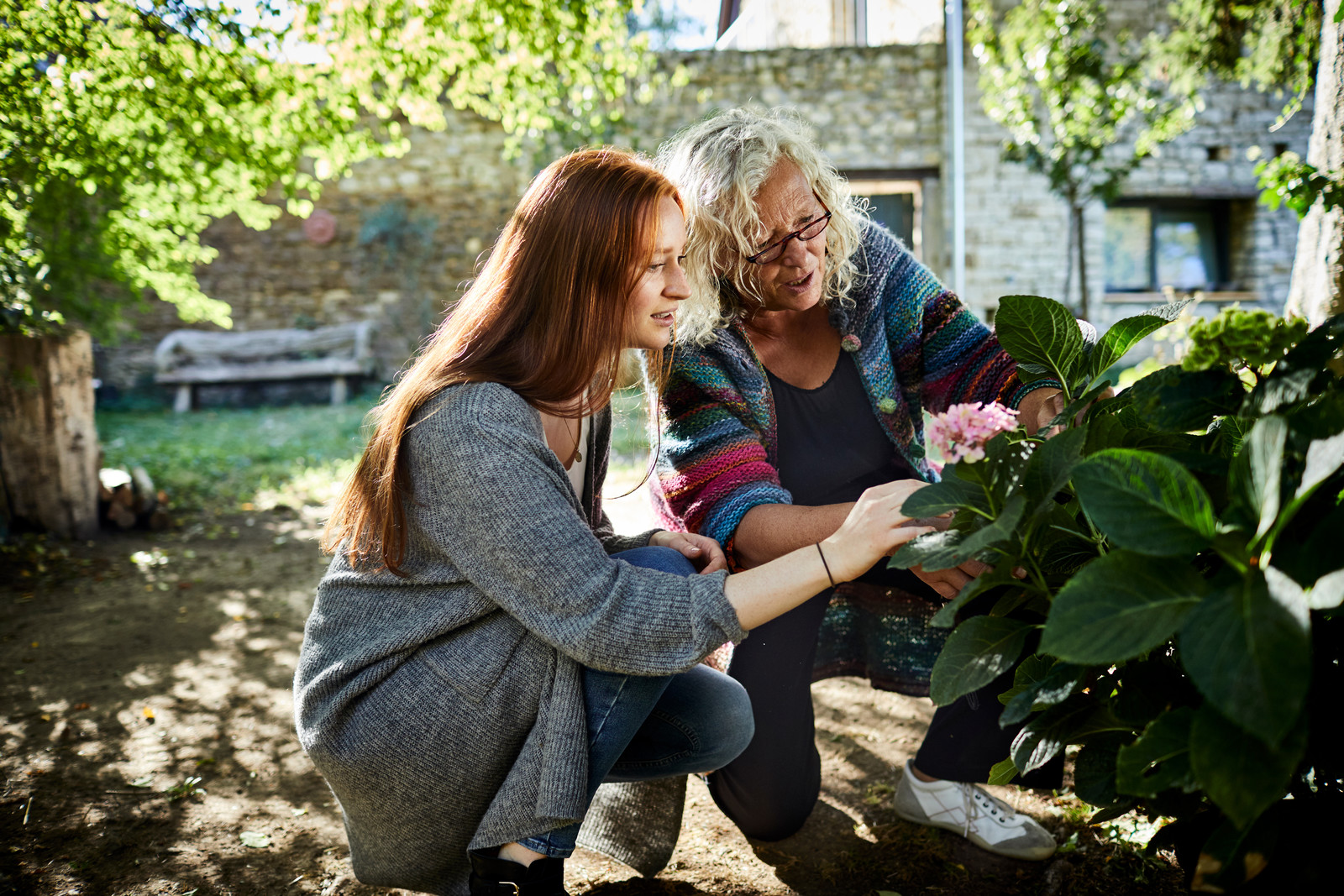 Our base plan connects you to our regular wellbeing monitoring service, our advice line and great discounts. From here you can add other plans to suit you.
* Christchurch only
Choose this plan
Or call us
0800 20 41 20
Our Living Well Plan gives you Arvida Good Friends membership for just $5 per week. This is our base subscription and is included in all our plans at no extra cost.
When you join, your Living Well Advisor will be in touch to talk about wellbeing and we will call you each month to see how you are doing. You'll also get great discounts on food, activities and hair and beauty services at our Living Well Centre, as well as invites to member-only activities and events. Join us today.
AVAILABLE IN CHRISTCHURCH ONLY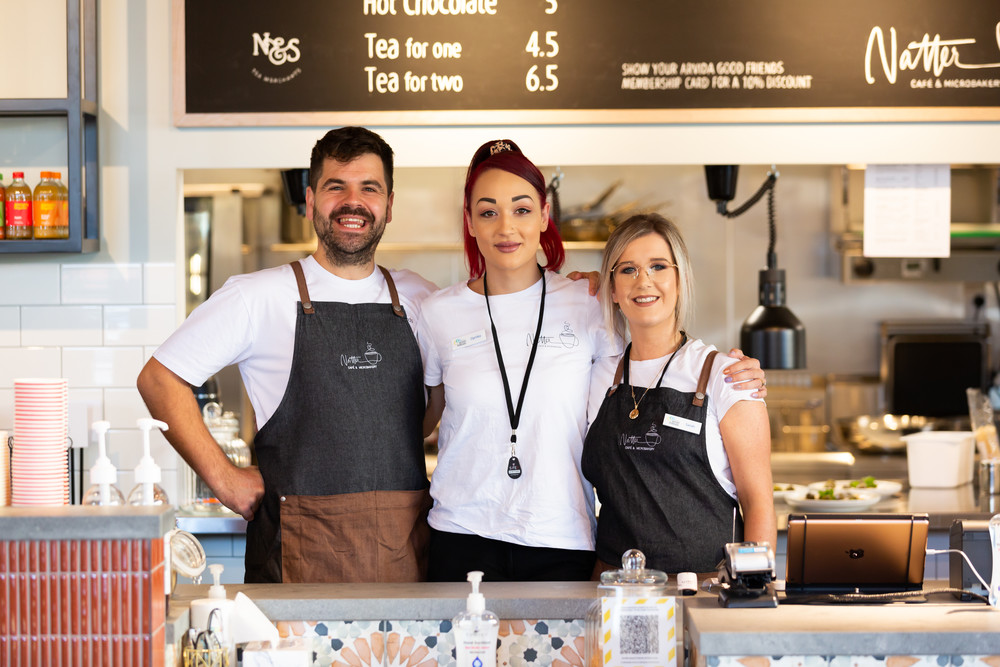 10% discount on all food and drink at Natter Cafe
25% discount on hair, nail and beauty services in Gorgeous George Salon
50% off ($5) Living Well activities: Yoga, Aquarobics, Box Fit, Balance and strength, Tai Zumba Gold, Tai Chi and more
Invitations to free Arvida Good Friends-only events including book launches, debates, guest lecturers and members' socials.
Monthly newsletter to keep you up to date with what's happening
A welcome phone call and monthly wellbeing check from our Living Well Advisors
Add any of the other Arvida Good Friends subscription plans, including in home care.

Like to find out more about our other plans?
AVAILABLE IN CHRISTCHURCH ONLY