Access our Gym, Pool and Spa, where qualified supervisors are always on hand to help. Have an exercise plan created just for you so you can have fun while you stay strong. We'll check in with you four times a year to see how you're progressing. Living Well Centre classes included. 7am - 7pm, Monday to Friday and 8 - 4.30pm on Saturdays.
* Christchurch only
Choose this plan
Or call us
0800 20 41 20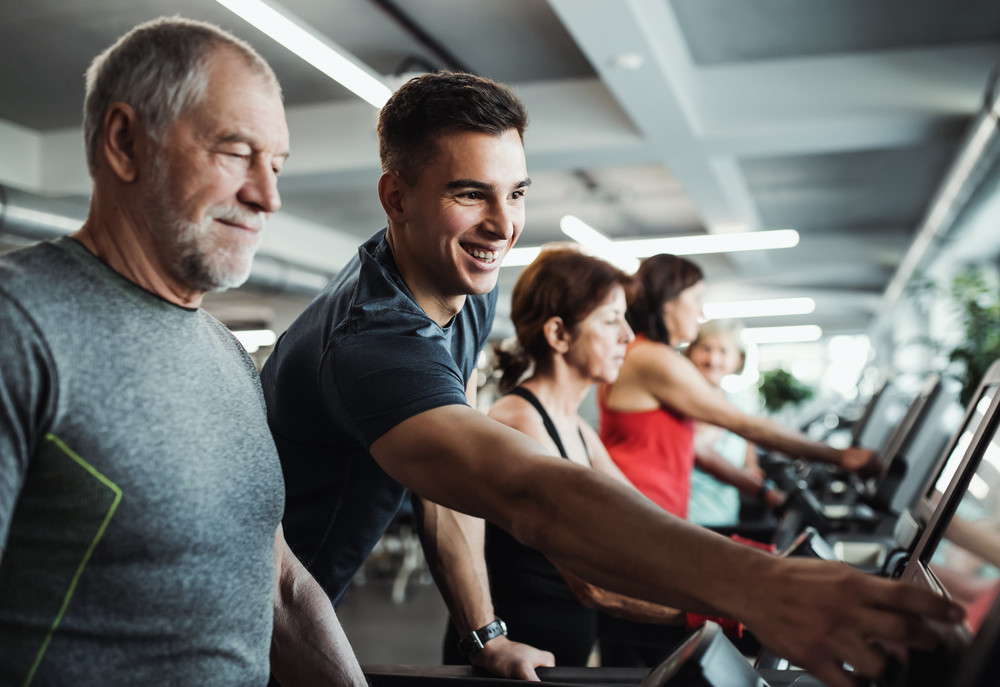 Assessments and your personalised plan
When you sign up Moving Well, we'll give you four assessments every year. After the first one we'll draw up a plan, with exercises and workouts that are right for you. You'll be able to follow your plan in our gym and in your home. Your plan may include swimming, which you'll be able to do at the Living Well Centre.
At your next assessment, we'll see how you've been getting on, and see if we need to make any little adjustments. Everybody is different, so we're always keen to make sure we've got it right for you.
Available in Christchurch only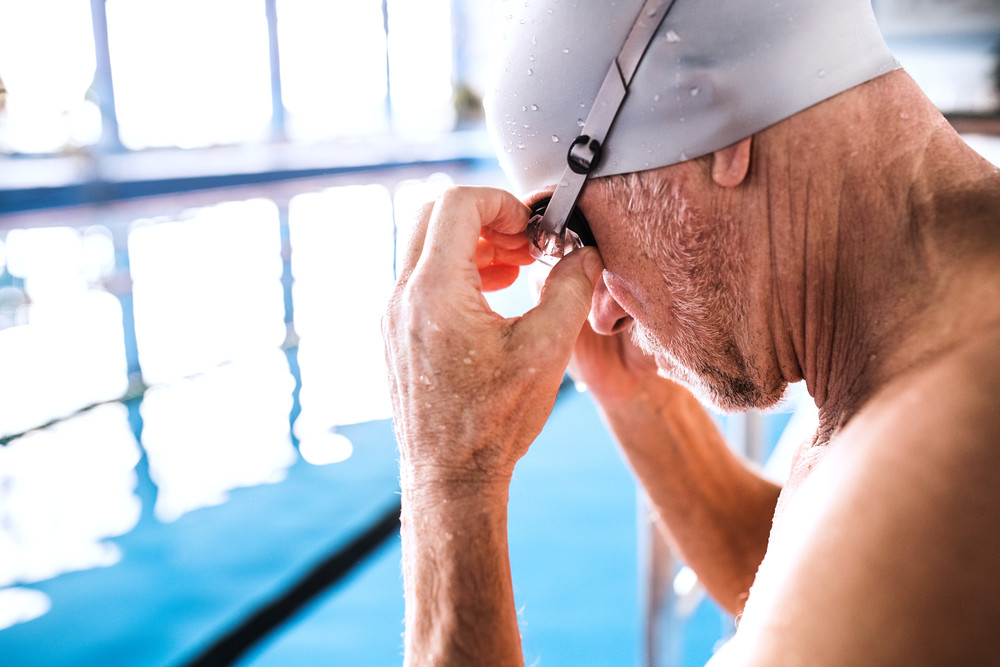 Specialist aged 50+ gym with trained supervisors
15 metre swimming pool and large spa therapy pool
Electronic cardio, resistance and balance equipment exclusive to our Living Well Centre.
Tailored exercise plan, that meets your needs
Four assessments per year
Free access to all Living Well activities: Yoga, Aquarobics, Boxfit, Balance and Strength, Tai Chi and more
New, fully accessible showers and changing rooms.
AVAILABLE IN CHRISTCHURCH ONLY
Where you can Move Well
Our Good Friends Living Well Centre in Christchurch
Opening hours
Christchurch is currently at
Level Orange
47 Whiteleigh Avenue, Addington, Christchurch
Moving Well opening hours
Mon to Thu - 7am to 7pm
Fri - 7am to 4.30pm
Saturday - 8am to 4:30pm
Natter Cafe opening hours
Mon to Fri - 8am to 4.30pm
Saturday - 8am to 4:30pm
Gorgeous George Beauty Salon
Tue to Sat - 8:30am to 4.30pm