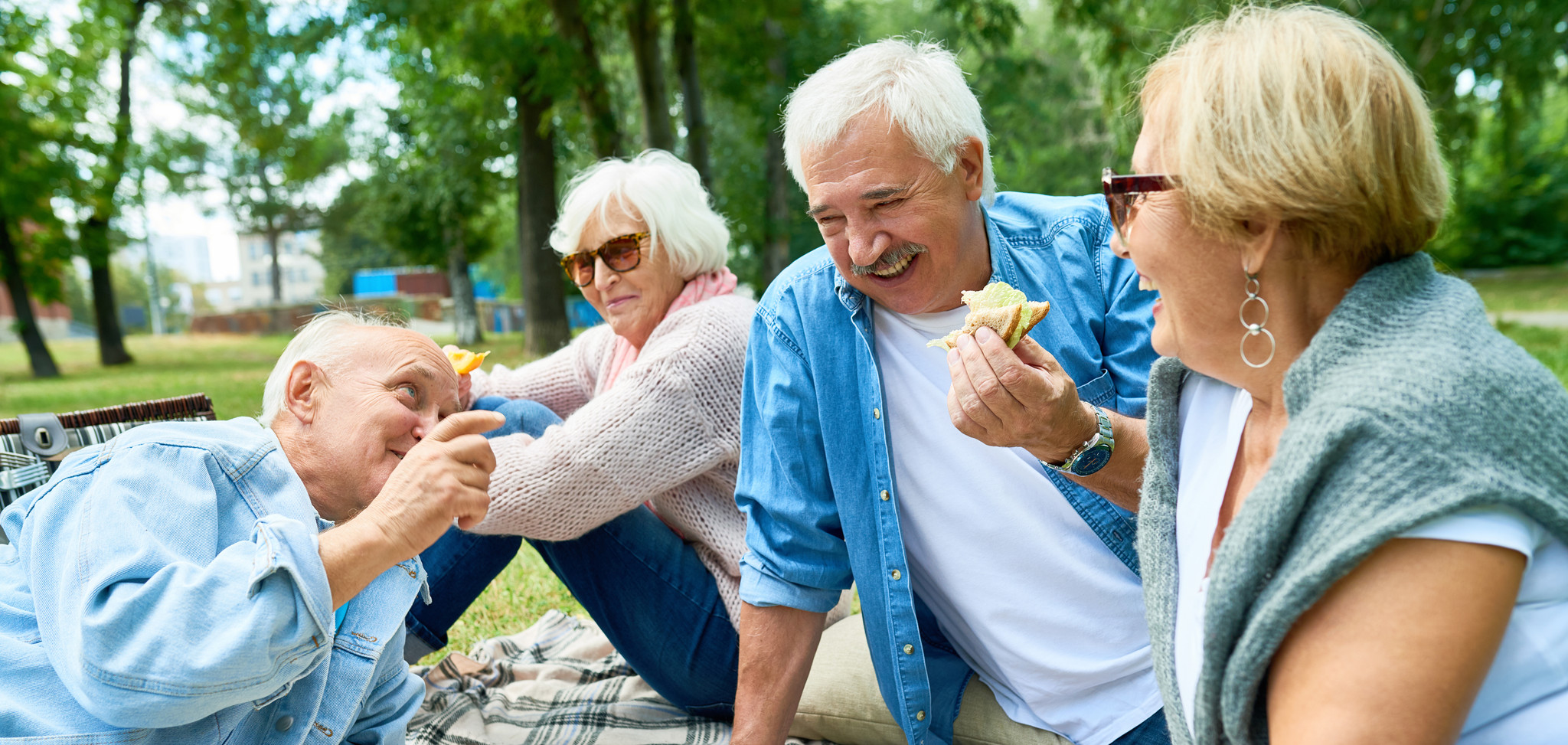 Stay active and connected with Arvida Good Friends
Social connection, fitness, and activities at your community centre
The heart of Arvida Good Friends is the Living Well Centre in Addington, which provides a safe, friendly environment for older people to stay active and connected. Everyone's welcome!
With a specialised gym, swimming pool, café, physio and space for fitness classes and events, our community centre is your go-to local hub. To get the most out of the centre we also offer several membership options.
Arvida Good Friends, Living Well Centre, Addington, Christchurch
Welcome to Arvida Good Friends
Arvida Good Friends helps you to stay active, healthy, and most importantly socially connected. You don't have to be an Arvida resident to join this community – it's open to all older people living in the Christchurch region.
At the Living Well Centre you'll find a fantastic range of services, activities, and events. For fitness, you can improve your strength and balance at our specialised gym, join a fitness class or swim lengths in the heated pool. For keeping your mind sharp and staying socially connected you can attend events, participate in activities, or simply meet a friend at the Natter Café.
If you live in Christchurch, we'd love to welcome you into the Arvida Good Friends family. Why not give it a go for a couple of months and see the difference it makes?

Jeremy Nicoll, CEO | Arvida