It all begins with Living Well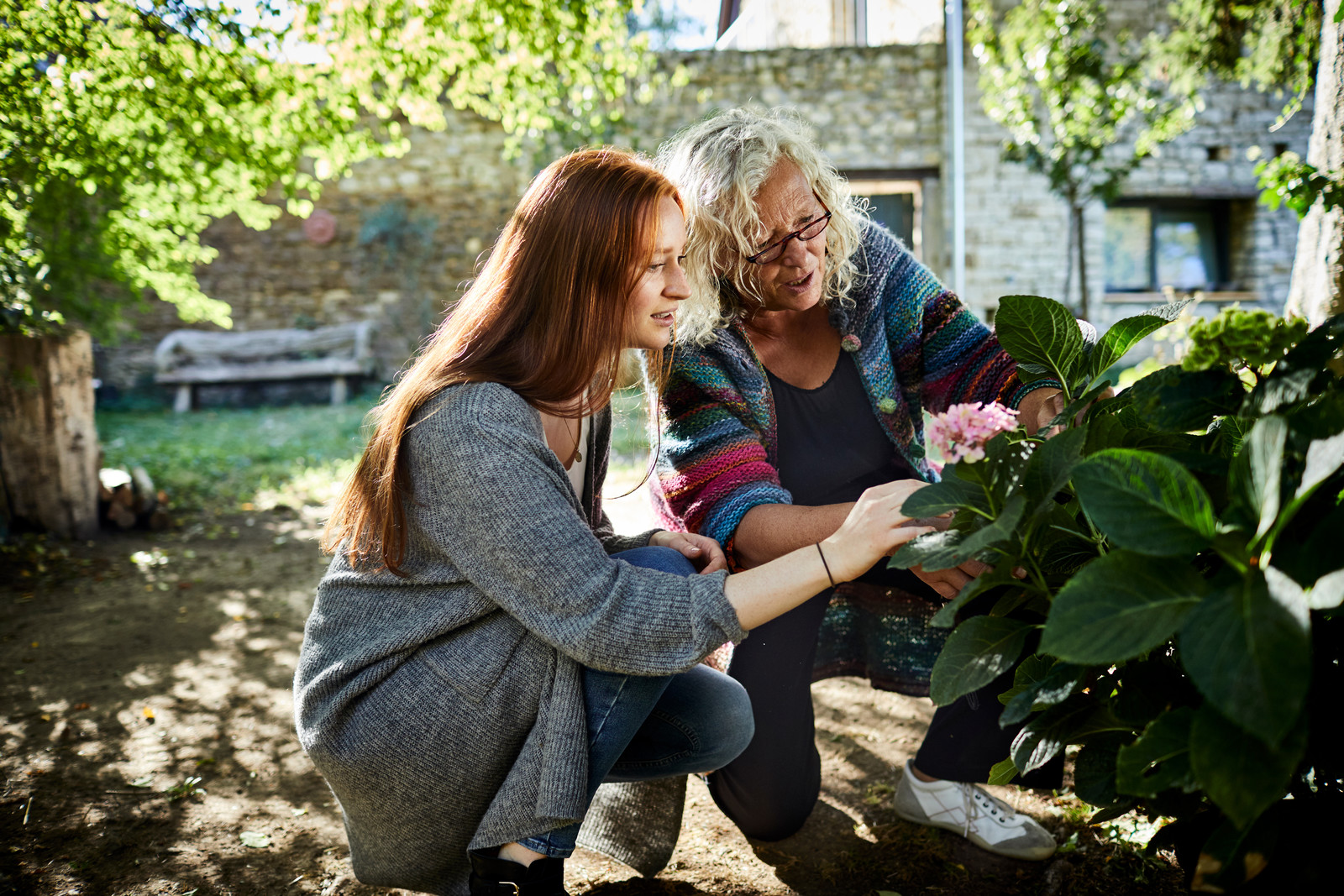 Living Well is the basis of all Arvida Good Friends membership plans.
For just $5 per week, you get regular support and the opportunity to connect with others at the Living Well Centre in Christchurch.
Receive monthly wellbeing calls and advice over the phone.
Get great discounts on food, activities and hair and beauty services.
Get invitations to exclusive events.
From here you can select other membership plans to meet your needs.
Download our brochure
How it works
Our self-managed plans are privatively funded with weekly subscription fees and fixed hourly rates for any help services you choose. You pay online by direct debit or credit card. Membership for Living Well at Arvida Good Friends is $5 per week. You can easily add other plans as you need them. As with all good friendships, it takes time to get to know one another, therefore, all our membership plans are for a minimum of 6 weeks.
Living Well is your choice
You choose a subscription-based membership plan that works for you
You choose the services you want, when and how often you want them
You plan your days to do the things you love
Get to know us through our Living Well plan
Flexible membership plans
With Living Well included in all our plans, you can also choose additional plans that work for you