Better home help begins with a care manager
13 July 2020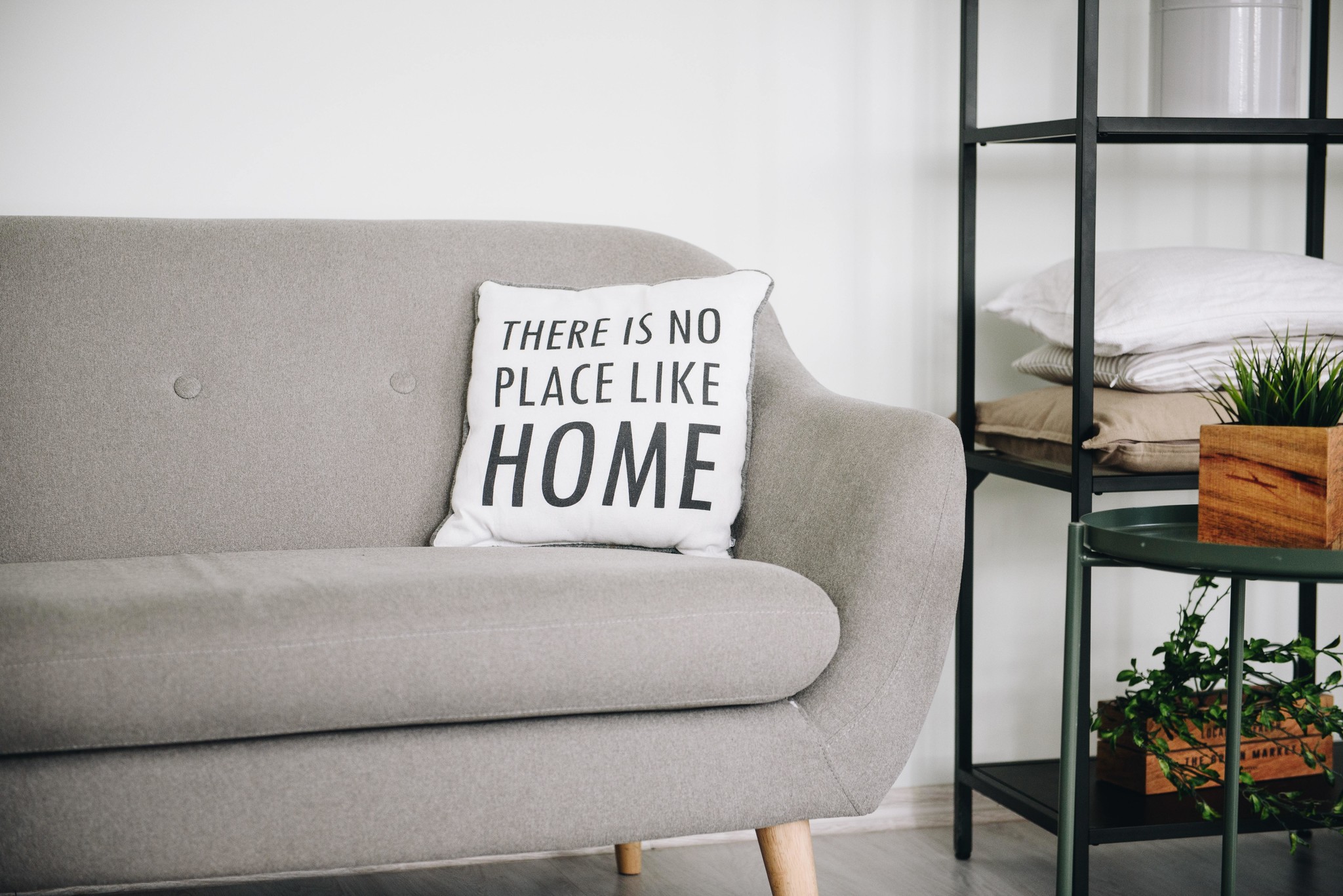 For Christchurch people of any age who need some level of support to keep living in their own place, getting help from a care manager can make all the difference.
A care manager's job is to work with the person who needs help, get to know them and their requirements, draw up a help plan, and then identify the best way forward. Arvida's Good Friends Care Manager Rochelle Joseph explains it like this:
"I'm at the receiving end of phone calls that come in from our 0800 number. On the phone I explain how Arvida Good Friends works, then set up a home visit with the client if it seems that our service would be a good fit. At that home visit, we work together to establish the type of home care assistance needed, and then we draw up a help plan. I also show the prospective client how to use the Arvida Good Friends app, which is used by them and their helpers, as well as any family member who needs visibility of what's happening with home care."
A personalised help plan differentiates Arvida Good Friends from other home help providers. It addresses practical requirements and captures details that are important to the client. It also considers the personality of the client, so that there's a social element to the help. When you have people coming into your home regularly, it's important you get on well with them.
Rochelle says that family members are encouraged to attend the meeting, to assist with decision making and gain a better understanding of the service.
"I encourage a family member or a close friend to be present for these appointments, especially when I'm working with older people who might forget to pass on vital information."
Another differentiating factor for Arvida Good Friends is the health monitoring feature of the app, which captures and analyses notes left by the client's team of helpers, allowing the care manager to quickly identify changes in health and address any concerns.
"The app has an algorithm that detects both negative and positive aspects of feedback from helpers, so I can monitor trends. If a client is experiencing ongoing low mood, for example, I can flag this issue with their family. This feature of the Arvida Good Friends service is unique in New Zealand."
As a registered nurse with years of experience, particularly in the aged care sector, Rochelle has insight into the types of help vulnerable people need to have a happy and fulfilling life.
"We offer six types of service – personal care, home help, nursing care, gardening, handyman and companionship. Within each of those categories there are other sub-categories, so we can customise services to each client's requests. If a client wants a type of assistance that's not immediately available, we can use our connections to find exactly the right helper."
Of all the types of help offered by Arvida Good Friends, Rochelle thinks that companionship has the potential to make the biggest difference to people's lives.
"Isolation and loneliness are problems that many older and disabled people experience when they live independently. Having the same home helpers visiting, week after week, can really improve social connection. And, with our companionship service, lives can really be changed. A companion can drive you to appointments, take you to feed the ducks, go shopping with you or help with any task that's more fun when you have company. Even just stopping by for a chat regularly can make a big difference."
Contact Arvida Good Friends to arrange a visit from Rochelle.
More about the power of friendship.