How to stay socially connected
06 October 2020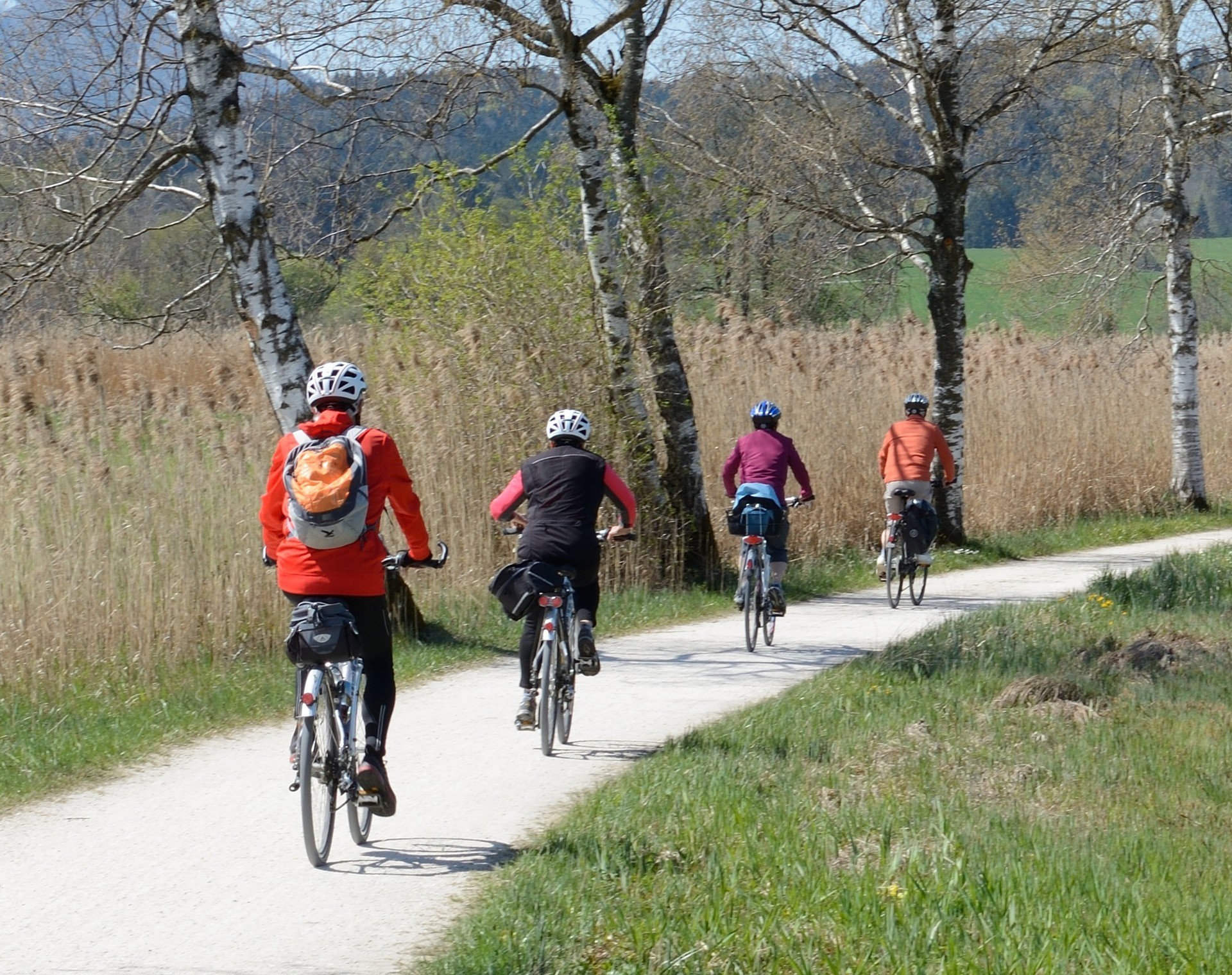 ​If you're finding yourself increasingly housebound, because you're retired or have a disability that keeps you at home, making an effort to improve your social life will do you a whole lot of good.
Human beings have evolved to be social creatures. It's a survival thing, really. Humans that travelled, hunted and lived together had a much better chance of staying alive. Today having a social life is more about health and happiness than survival.
A landmark study by the University of Texas showed that strong social connection leads to a 50% increased chance of longevity, strengthens your immune system and helps you to recover from illness faster.
But making new friends and finding social things to do is easier said than done. It doesn't always happen naturally; sometimes you have to actively pursue social connection.
Here are some ideas for giving your social life a rev up:
Find a local club that interests you. It's likely there will be plenty of options out there, from biking and book clubs to gardening and crafts. Usually you don't have to commit to joining until you've attended a couple of meetings, to see if it's your thing or not. Use Google search to look for clubs in your local area; many will have a Facebook page or website. There's also a phone app for finding clubs – CLUBSNZ APP.
Join a local gym or fitness class. The pursuit of fitness can lead to new friends, even if you're challenged by a lack of mobility or physical strength. Most gyms are more than happy to design a workout that's tailored to your abilities; they may also have low-impact fitness classes that would suit you.
Join or start a neighbourhood support group. This will depend on your living arrangements, but it's a great way to meet the people in your immediate neighbourhood. Go to neighbourhoodsupport.co.nz to find out how to join an existing group or start a new group.
Become a volunteer. Volunteer work spans everything from planting trees and clearing weeds to answering phones and helping with admin tasks. You don't have to be able-bodied to help. There are volunteer centres all over New Zealand – find them at volunteeringnz.org.nz
Study or learn with adult education opportunities. Have you ever wanted to learn a new language, play a musical instrument or study a topic that interests you? Your local high school, tertiary education provider or community centre might have short courses that will get you out of the home and into a new world of learning.
Get some cooking lessons. This idea is an extension of the one above, but deserves its own space. Improving your cooking skills with others can be huge fun, plus it will give you confidence to invite people over for a meal more often. What type of cuisine do you love? Thai, French, Japanese, Italian, Spanish, Vietnamese…yum!
Join Probus. A worldwide organisation, Probus started back in 1965 for retired and semi-retired professionals. In New Zealand, Probus South Pacific clubs meet monthly. These meetings generally feature a special guest speaker followed by the organising of activities, cruises, trips, picnics, events, fundraisers and get-togethers.
The Men's Shed. A not-for-profit organisation where blokes come together to work on a range of projects while speaking about what's on their mind. Each group has a community space to share their skills, have a laugh and work on practical tasks individually (personal projects) or as a group (for the shed or community). There are 'sheds' throughout New Zealand, which can be found at menzshed.org.nz
If you need help to get to clubs, classes and social events, find out about Good Friends companion services.