Library ebooks and audiobooks online: easy how-to guide
30 August 2021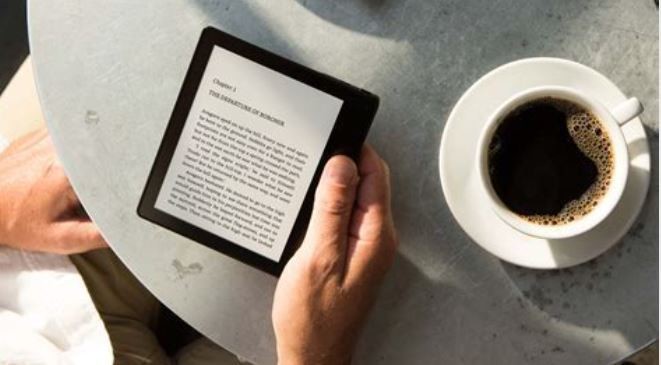 Christchurch Library has a great selection of digital e-books, magazines and audiobooks that are free to download if you have a library card.* It can be tricky at first, but there is a huge selection of books available and waiting to read at our fingertips!
Here is a simple step-by-step guide to getting online with the library.


*If you don't have a library card but would like to join up, you can sign up to join online for 3 months at https://my.christchurchcitylibraries.com/join-the-library/
The easiest way to search and download e-books from Christchurch Libraries is by downloading the Libby app to your device. Follow the steps below to do this:
You can download this on your smart phone or tablet (Android or Apple) or you can visit www.libbyapp.com from your computer or laptop.
Once you have downloaded the app, follow the prompts on screen, responding to 'do you have a library card?
It will then ask you to search your library, type "Christchurch City Library".
Enter your library card number and password/pin.
Familiarise yourself with the app.
You can browse your library's catalog and borrow a title by clicking on the magnifying glass icon, typing in a book, and selecting 'borrow' to the right of the book. If this book is not available to borrow at the time of searching, you can select 'place hold' and the app will notify you when this book is available for you to download.
Borrowed titles appear on your shelf (this icon looks like a pile of books). Go here to read your borrowed books. Click on 'Open in libby' to read within the app or listen if it is an audiobook.
You do not need to do anything to return the book as it will automatically be returned after your borrowing time is up. You can choose to borrow an e-book or audiobook for either 7, 14, 21 or 28 days.
Please call Alex on 0800 20 41 20 if you like her to talk you through this.
What the steps look like on the app
Familiarise yourself with the app